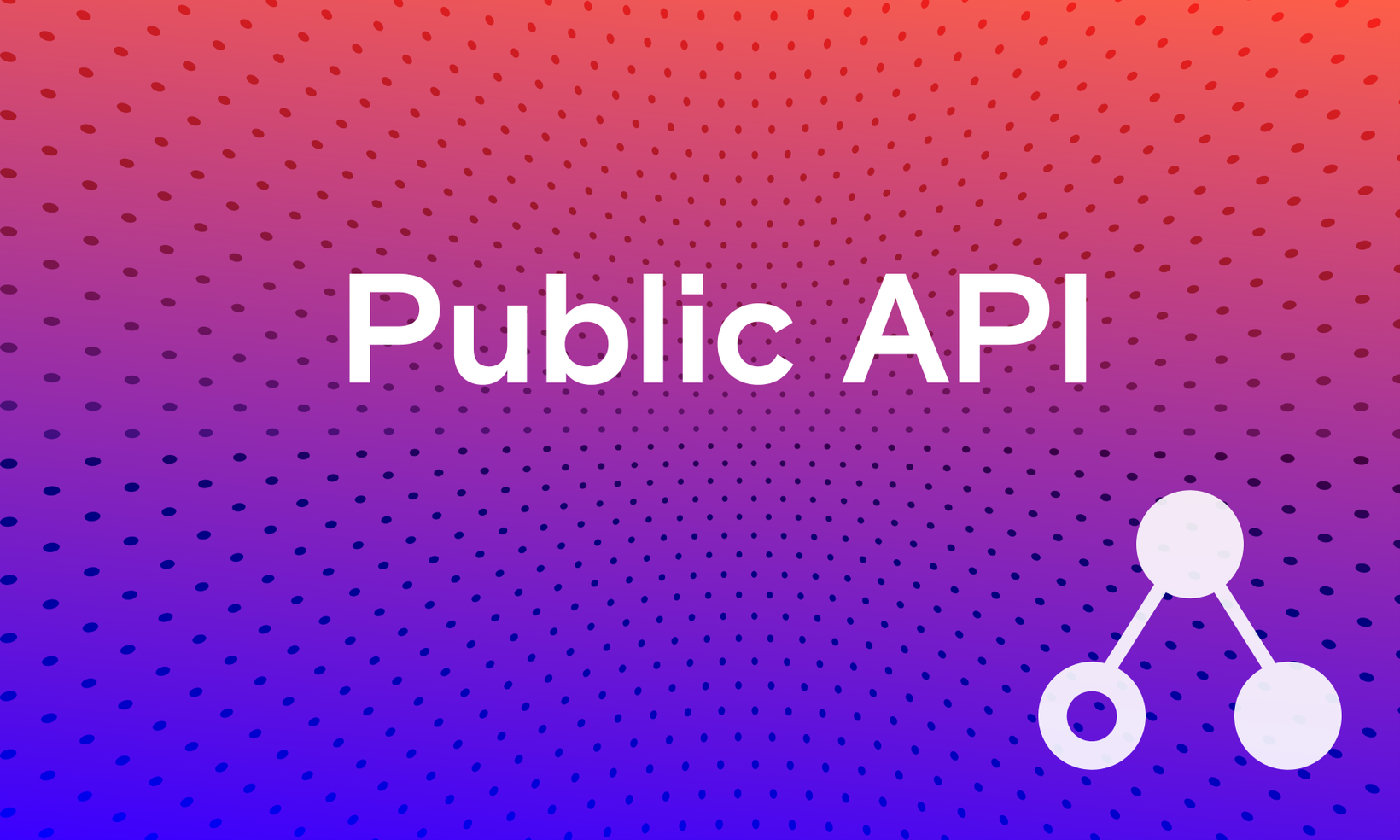 STAGE:

In development 🛠️

PROJECTED DONE:

July 2022
STAGE: In development 🛠️
PROJECTED DONE: July 2022
Nuon is designed to power your on-cloud business and stay out of your way. Your customer's never need to know about Nuon, and you can use our API to embed and integrate on-cloud into your product.
Capabilities of our public api:
create an app install from your signup process with our API

trigger deployments as part of your CD process (as opposed to automated when you do a git push)

get app install health + status webhooks

configure components of your app using our API
Our api uses GraphQL over HTTPS.