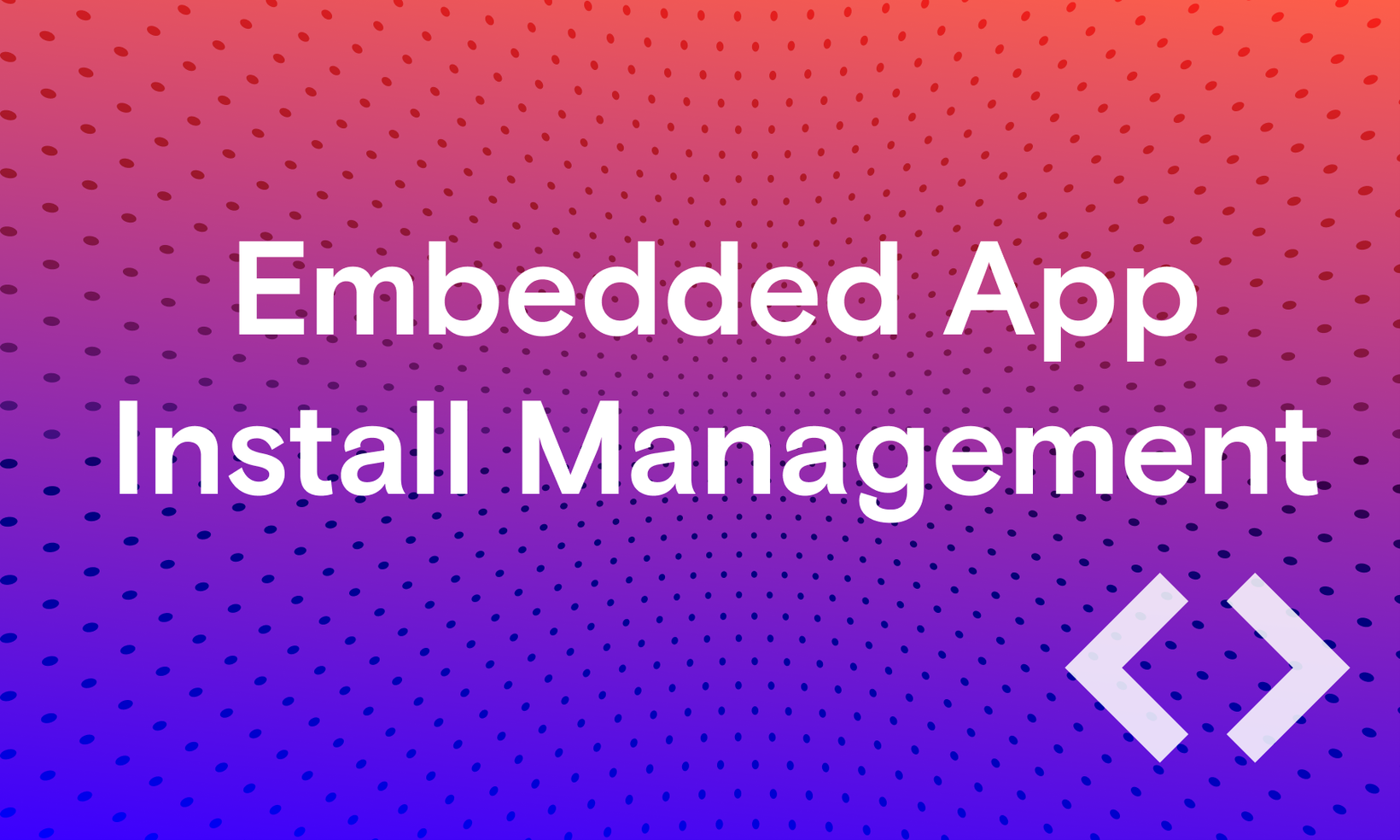 STAGE:

Next quarter 📆

PROJECTED DONE:

October 2022
Embedded App Install Management
STAGE: Next quarter 📆
PROJECTED DONE: October 2022
The Nuon dashboard gives you the ability to manage installations - you can see logs, metrics, alerts and any of the operational visibility you need to make sure that a customer's installation is working.
For some applications, embedding some form of an install management into your actual product will be useful. For instance, you may want to let customer's self service and triage issues, check the usage of the installation and more.
We're going to build an embeddable control plane that you can put into your product. This includes:
a customizable (look, logo, appearance) React component you can embed

ability to show a high level status of an installation

ability to change variables and scale-up/scale-down an installation
This feature is still in the planning phase, and we'd love to know more about how you'd like to embed Nuon in your own product!